My Hypnotherapy Sydney also provides Telehealth Online Hypnotherapy Services available throughout Australia: NSW, QLD, VIC, TAS, SA, and WA.
The online booking calendar Time Zone is in Sydney AEST and will be adjusted if required to your time zone if you're located in QLD, VIC, WA, SA, or TAS as part of the booking process.
For your free download of Zoom click below: You will automatically receive your Zoom login details to your email upon booking for a Telehealth Online Hypnotherapy session through Zoom (Preferred Online Method).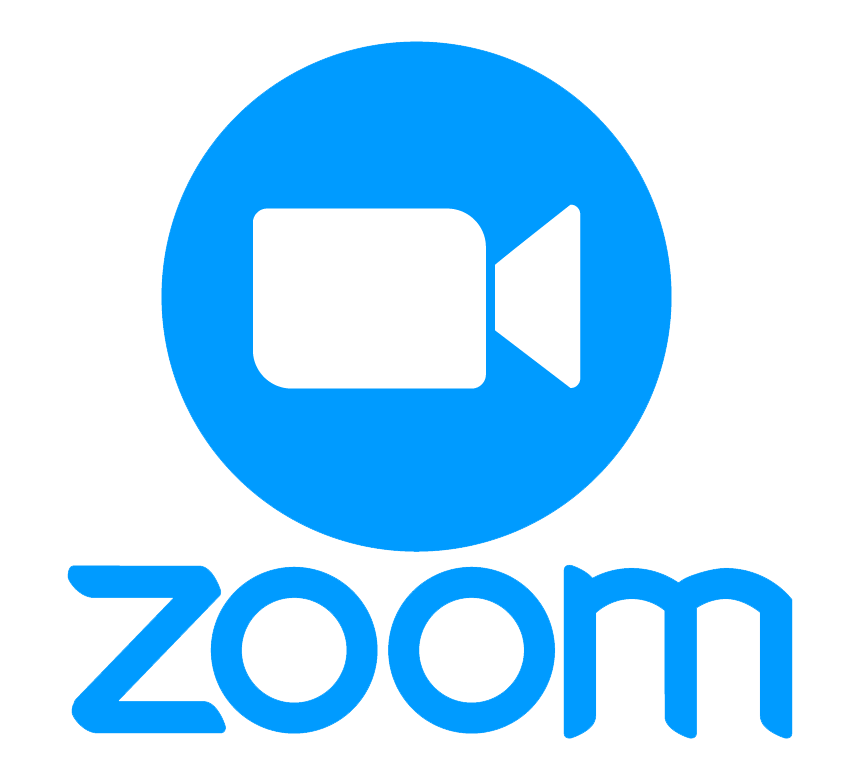 For your free download of Skype click below: If you are unable to access Zoom you can achieve your Online Hypnotherapy session through Skype.